What We Do
We provide a large range of services, from technical support to training, for both aviation companies and future pilots/mechanics.
In order to cover all customer's needs, we also provide IT solutions for technical documentation management, schedules management and training records follow-up.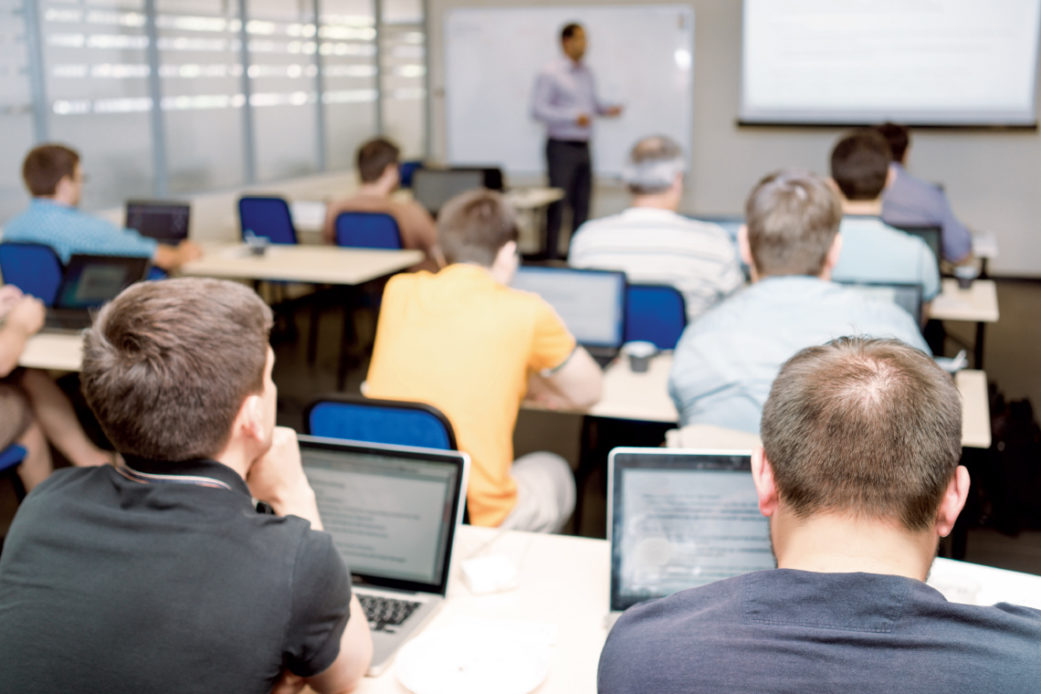 Training programs
Through our ATO and AMTO, we provide Type Ratings and Pilots Training on A320/B737/ATR as well as Maintenance training (Basic Training and Type Training). Learn more…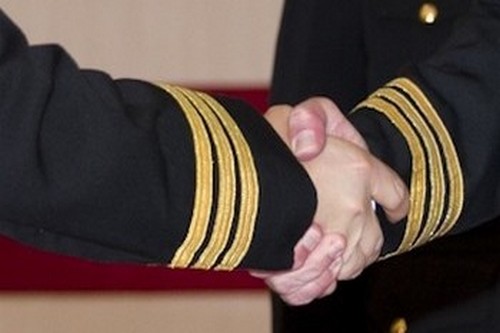 Crew Provisioning
We are in constant partnership with major and newly-created airlines for the provision de F/O, Captains, LT Captains, TRIs/TREs, SFIs or Engineers. Learn more…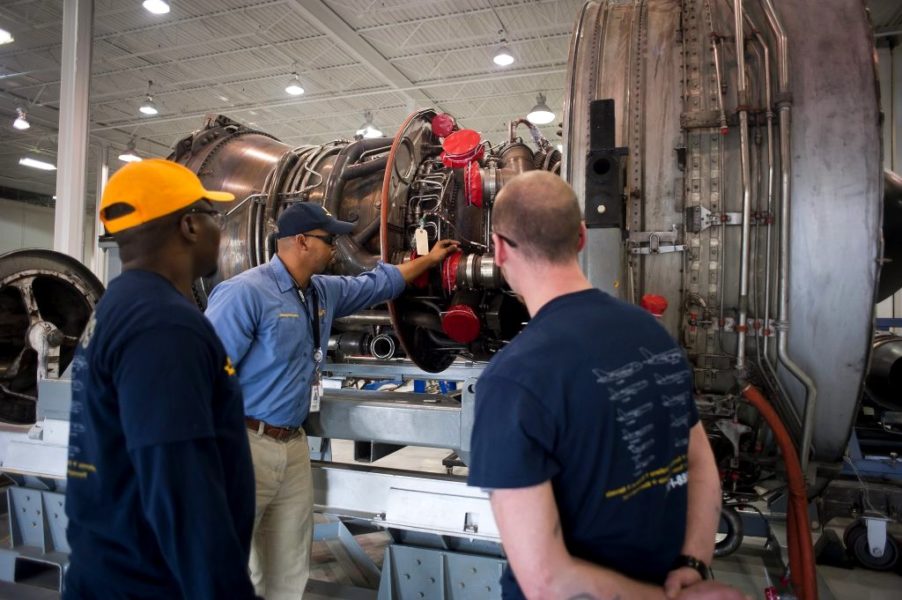 Maintenance Support
We dispatch in Part 145 organizations our Practical Assessors, Supervisors, Inspectors…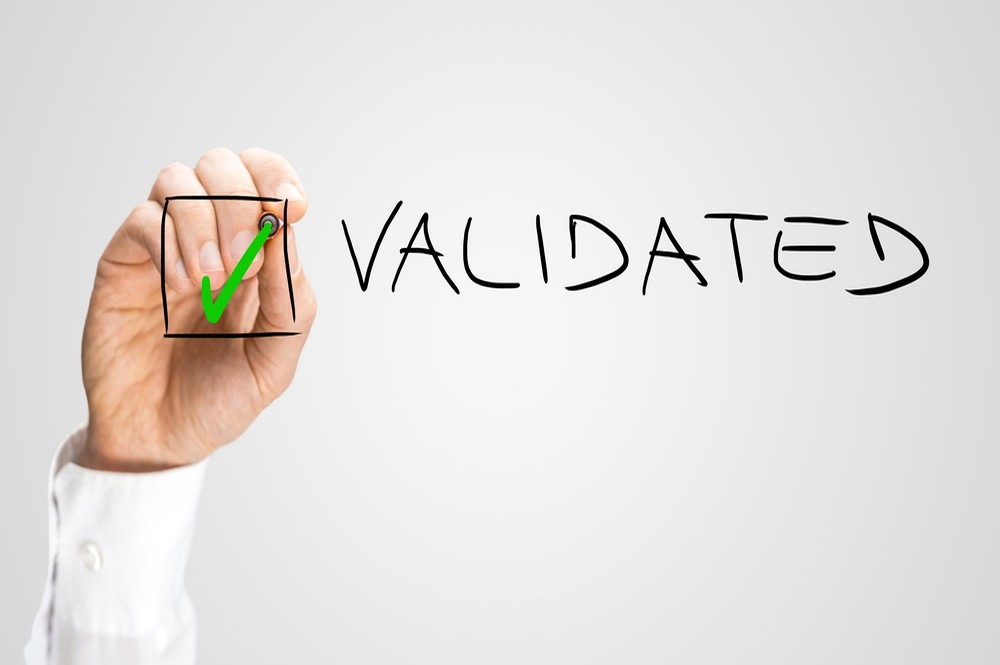 Quality Control
We assist you to reach your Aviation Auhority compliance, by auditing and performing Quality controls.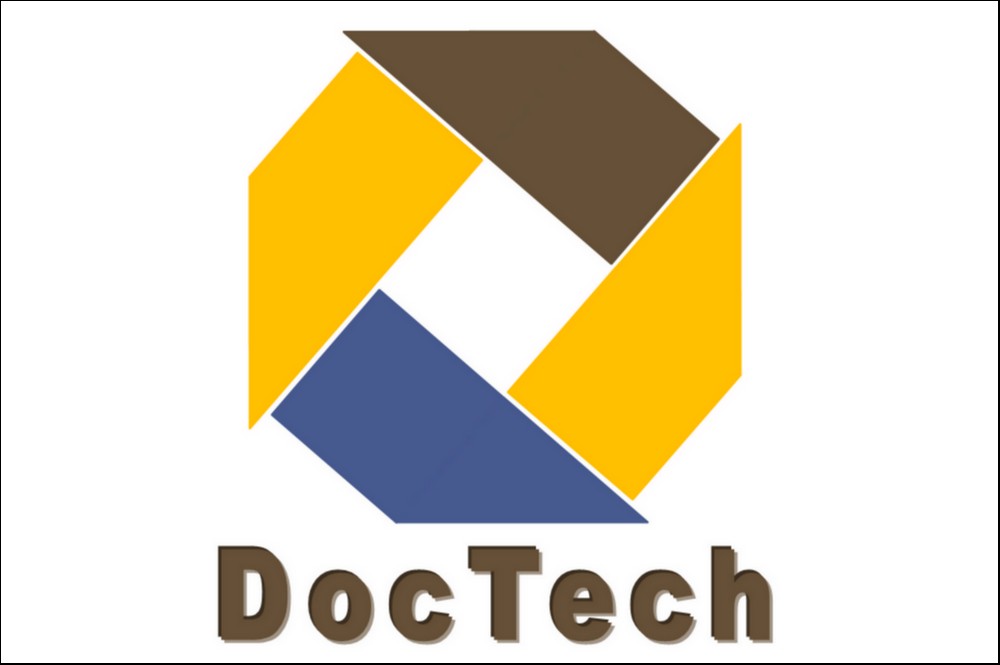 Documentation Management
Our software DocTech has been specificaly designed to easily manage all kind of technical documentation.
Care and Trust
Our long-term partnerships and our capability to listen and meet our partner's expectations are the reasons of our durability.
Quality and satisfaction ensure the sustainable and profitable growth of our partnerships.

Customized Solutions
In aviation, projects and needs are specific and expensive : then our Solutions are Flexible and Affordable.

Team Of Professionals
Experienced team in multiple fields : Aviation, Finance, Technical documentation, Quality controls.

Worldwide Presence
Our Operational teams are regularly dispatched over many continents. Our Management teams are expert in Business trips.

Punctual Delivery time
We make a point Answering our customer's specific Needs within 24 hours, to provide the Highest quality of service.